I shed no tears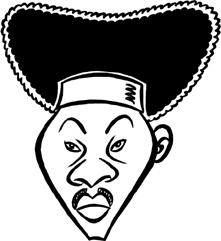 Poor Ben.

Ben could have worn the head band in Detroit, but with the production he's put up so far, I'm not sure he would be worth even the $48 million Joe D was offering.

I'll always keep the fond memories, but appreciate the fact that he's living out his premature NBA dotage on another squad.

What's up with Skiles requiring guys to tape their ankles? That's a weird one...